Reach your full potential
Why Span?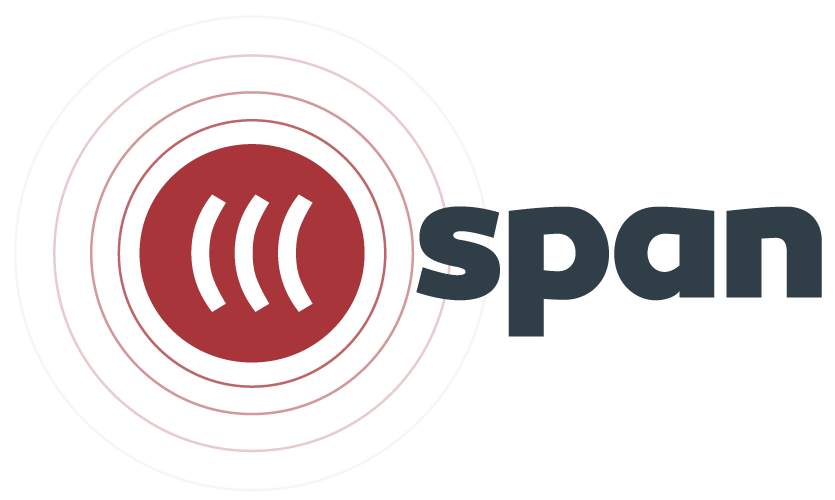 Here at Span, we are aware that our success depends on the success of people in our teams. That is why we provide support at every step to reaching their full potential and reward their individual contribution to the overall success of the company. We offer our employees additional education and certification opportunities, as well as many other benefits and options to advance on their chosen career paths.
If you are searching for a great work environment where openness, informality and personal freedoms are respected, and engagement, initiative and personal responsibility are expected in return – you've found the right place.
---
What can you expect from Span?
You will be involved with solving complex technological/digitization challenges for large and highly respected customers (McDonalds, Starbucks, Nandos, Metinvest…).



We will make sure you attend relevant technical training sessions and have access to certifications to enhance your skills and know-how through our extensive network of career development opportunities.
Our 'From Work to College' initiative offers financial assistance for you to complete your academic education.
You will work from a modern downtown office with accessible parking and a secure space to leave your bike.
We support your healthy lifestyle with fresh fruit, sporting activities and medical checkups. We also respect your private life – we'll make sure you get to the kindergarten on time.
Here at Span we like to say that nobody is ever alone. You can always count on your colleagues for assistance – they (93% of them to be exact) are satisfied employees who value Span's management, climate and content above everything.
---
We are everywhere – from Chicago to Baku
Company's headquarters are in Zagreb
---